When it comes to haircuts, there is one place you can take the kids for a guaranteed Super Cool Style-a-Rific Hairdo.. It's Shear Madness Haircuts for Kids! We have SO MUCH FUN in our salons cutting kids hair! We specialize in boys' and girls' haircuts, toddler haircuts, & baby haircuts. Our stylists are specially trained to work with children so they make getting a haircut an exciting and comfortable experience. We are SO proud to say that many of our parents return over and over again to have their child's hair cut by the same stylist because they feel so good with them! Now we've decided to post some pictures of some of our own favorite kids hairstyles for Fall! (You may want to sit down for all this cuteness..)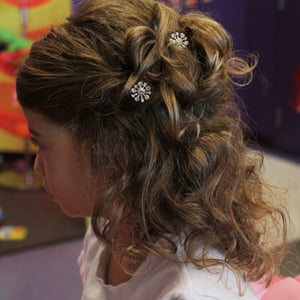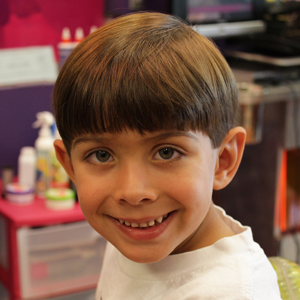 Curly Hair on girls and Classic Cuts for boys are back in for Fall!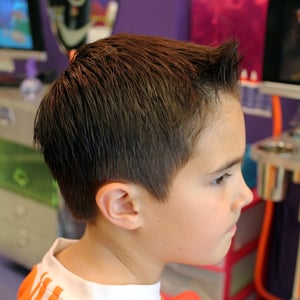 EXTREMELY Stacked Bobs are raging still at Shear Madness - and lots of SPIKES too!!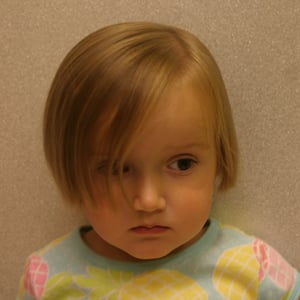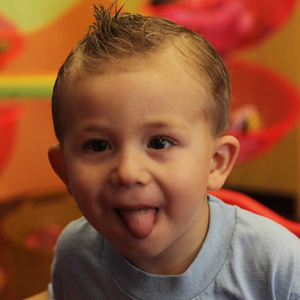 Even babies are getting Bobs and Fauxhalks!!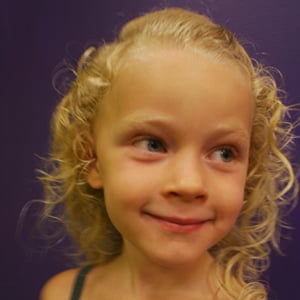 See many more kids hairstyles and cuts for kids by visiting our online gallery! Thanks for looking!
Ever thought of Owning your Own Business? Consider buying a franchise! Read all about the advantages of franchising HERE!
We're having a great day at Shear Madness, We hope you have one too!