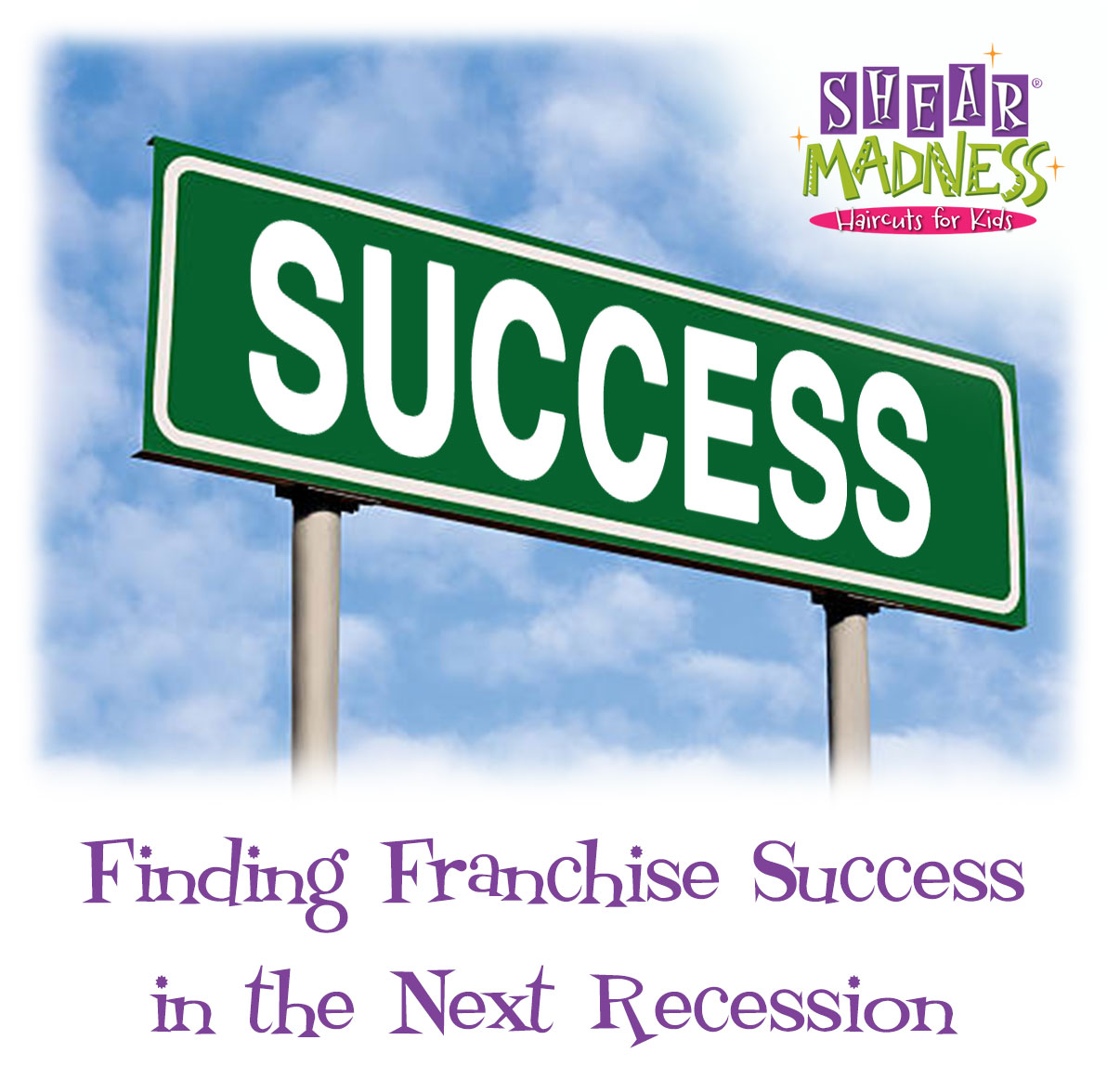 I recently attended a webinar with one of the largest franchising financing lenders in the United States. I would like to explain all the graphs that they showed us but the bottom line was this: all the signs point to the next recession hitting sometime in the next 24 months.
Credit Card debt and margin buying of stocks are back to record levels.
The small business optimism indicator is at record levels (this is a contrarian indicator).
Retail rents are at extreme levels causing over building, even though demand is decreasing for retail space!
Read More